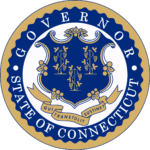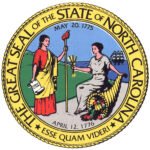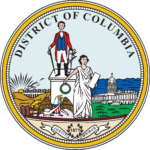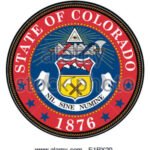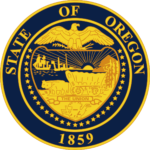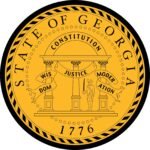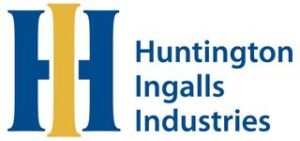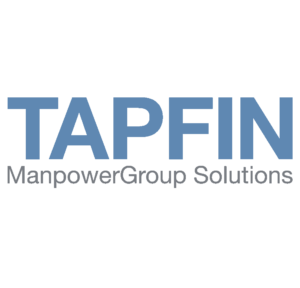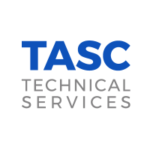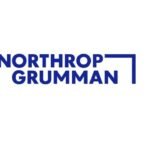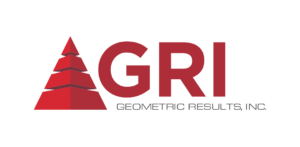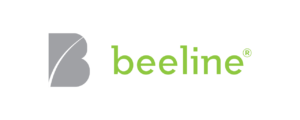 POPULAR JOB CATEGORIES
Your first step to reassuring a passion not just a job!!!

JOIN OUR NETWORK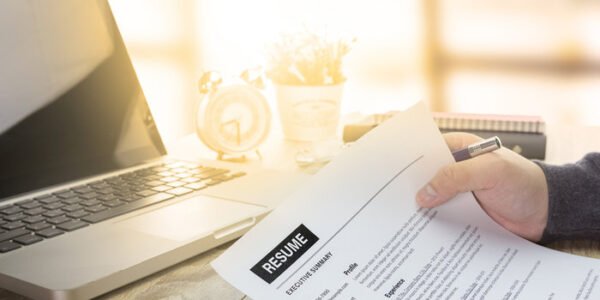 Join our Network will enhance your job search and application process. Whether you choose to apply or just leave your information, we look forward to staying connected with you.
Join our network and upload your updated resume.
Receive alerts with new job opportunities that matches your interests.
Receive relevant communications and updates from our organization.
REFERRAL PROGRAM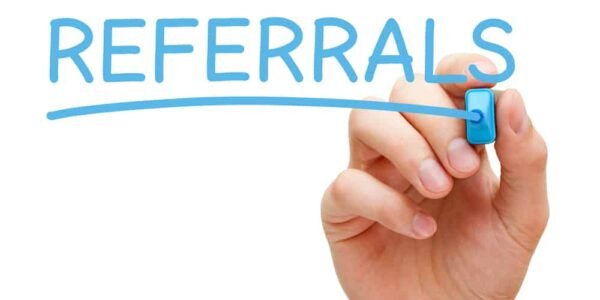 Excelraise LLC is founded in Colorado and a Certified minority Woman-Owned Small Business (MWOSB). Everybody wins with Excelraise's Referral Rewards program!
We grow our business.
Your referral gets hired.
YOU get a gift card!
CLIENT TESTIMONIALS
It's been my pleasure to have worked with Excelraise these past several years. Their dedicated team of staffing professionals are committed to putting forth the best talent available for our clients' staffing needs. I would happily recommend them to anyone seeking exemplary customer service and staffing support.
Michaela Briand
Partnership Manager, TASC Technical Services LLC
Excelraise LLC has provided me a gateway to another journey in career path. They offered a job opportunity within my enterprise which allows me to perfect my craft and grow with Huntington Ingalls/Newport News Ship Building.
Michele Winfield-Daniels
Human Resources Assistant 2 - Huntington Ingalls Industries
My experience working with Excelraise was a positive one. Communication about the position was fluent and prompt. Very responsive and answered questions in a timely fashion. I would recommend going through Excelraise for job opportunities.
Shea West Thomas
Technical Project Coordinator, Northrop Grumman Technical Services (ETS Contract) – Raleigh, NC
I wanted to tell you how much I appreciated working with Team Excelraise. Team were always very pleasant, helpful, and prompt in answering any questions I had.
I know I could always count on Excelraise.
Kenneth A Brockette
Part Time Technical Assistant, Northrop Grumman Technical Services
USPS Program – Raleigh, NC
I worked with Excelraise for quite some time contracting and I have to say that Team Excelraise was kind and always available for questions or concerns. They helped me with virtually anything I could have asked within the contract bubble. I would definitely recommend Excelraise to any job seeker or employer.
Elizabeth G Polich
Windows Administrator, Northrop Grumman Technical Services
USPS Program - Eagan, MN
I have been working with Excelraise since July of 2020. They did a great job of steering me through an extensive background check for my current position. They provided excellent instructions for all of the forms and provided me with timely updates throughout the process. They made my transition into my new position very easy. They even helped me when I had an issue with timekeeping. Excelraise proactively checked in with me and furnished me with time sheets, which allowed me to continue to get paid while the issue was being worked out. They have been great throughout the time I've worked for them and I can't recommend them highly enough.
Karen M Kelly
Enterprise Systems Monitoring Support Tech, Northrop Grumman Technical Services
USPS Program - Eagan MN
Excelraise stands out from other staffing agencies by their unique approach to understanding my needs and pairing me with the right company, and also being female owned and operated. Excelraise isn't your typical staffing agency that treats you like a number. Recruiters there are friendly and personable; Excelraise has a great culture and it shows in their work.
Ebonie Evans
Call Center Service Rep , Northrop Grumman Enterprise Shared Services - Irving TX