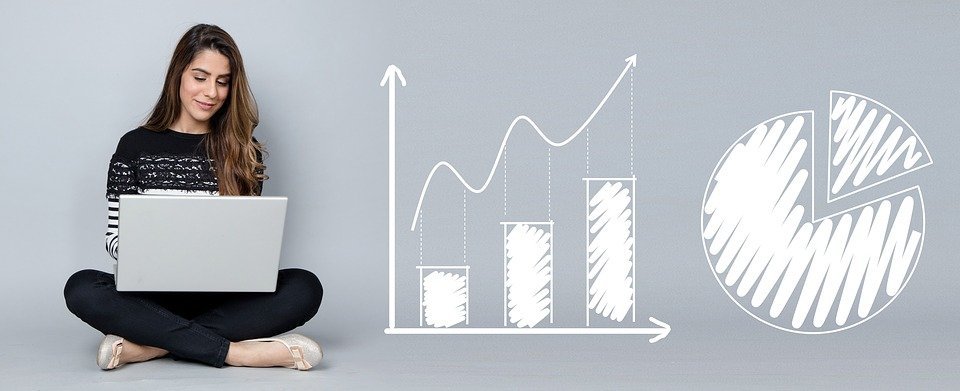 Excelraise, LLC focuses on offering rewarding opportunities that will help you build your marketable skills and further your career. You can help Excelraise grow by sharing your network of family, friends, and colleagues with us.
If you know someone who would be a good addition to the Excelraise team and they meet the requirements for an existing open requisition, you will be eligible to participate in our generous referral bonus program. If we successfully place your referral, you are offered a one-time upfront lump sum payment of $500.
Check out our current opportunities and start submitting referrals today!
Terms & Conditions
A qualifying referral must be disclosed at the outset of the hiring process. Candidates already under consideration by Excelraise for an open requisition do not qualify for a referral bonus. Offer only applies to assignment of 30 days or longer. Referral payment will be paid after 45 days after the referred candidate's start date. Corporate employees of Excelraise LLC are not eligible for participation in this program.
This discretionary program is intended to provide an incentive to individuals who refer qualified professionals to Excelraise LLC. It is not a contract of employment, annuity or other legal obligation of the Company. Excelraise expressly reserves the right to change or terminate the program at any time with or without notice.